Mentors serve an essential role in the community seed movement by providing guidance to new and budding organizations and seed savers. As more people join the movement, we need experienced seed savers and seasoned organizational leaders to help these new individuals and groups get started.
Anyone who's willing to share their knowledge and experience with others can list themselves as a mentor on the map and directory. A mentor helps others in the community seed movement by sharing their knowledge, experiences, and offering guidance. This may be guidance on how to grow and save seeds, or guidance on how to start a community seed program like a seed swap or a seed library.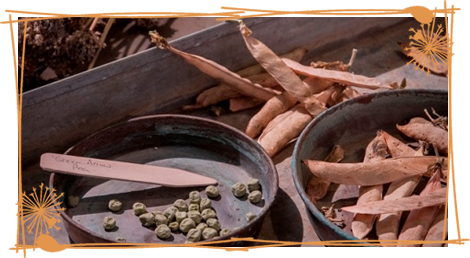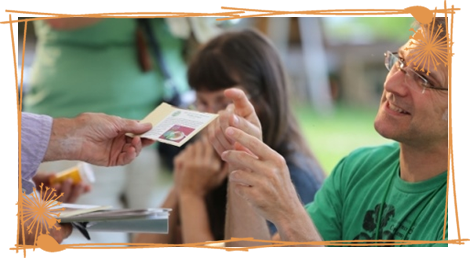 Become a mentor when setting up your CSN profile by checking "yes" when asked, "Would you like to be a mentor for other community seed initiatives or individuals?" When you choose to be a mentor, you will appear and be searchable on the map and in the directory as someone who is willing to help others and answer questions.
Mentorship is vital to sustaining the community seed movement long term. A sincere and hearty thank you to all who take the time to share their expertise.