The CSN was initiated by seed savers in Canada and the United States. It evolved into a joint initiative of Seed Savers Exchange and SeedChange, two organizations that have witnessed the growing enthusiasm for community seed programs over many years.

The beginnings of the CSN can be traced back to conversations that took place on May 5, 2015 among 25 seed organizers at the International Seed Library Forum held in Tucson, AZ. All parties recognized the need for an online platform providing information, educational resources, and best practices for seed saving and seed sharing efforts.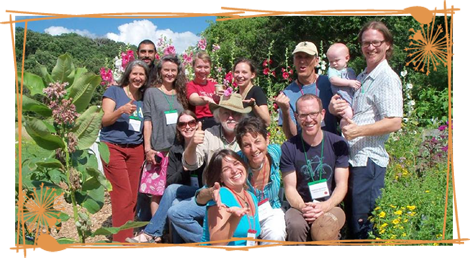 On July 18, 2016, twelve representatives from the Tucson meeting gathered at Seed Savers Exchange's annual Conference & Campout. There, SSE and SeedChange formally adopted the project and broadened the initiative to include seed libraries, community seed banks, seed swaps, and more.
Between 2016 and 2018, SSE and SeedChange staff coordinated a working group, including representatives from the initial Tucson group, whose members volunteered their time and insights, consulting on how to make this resource dynamic, engaging, and relevant for the diverse and passionate people and projects who will ultimately be using it.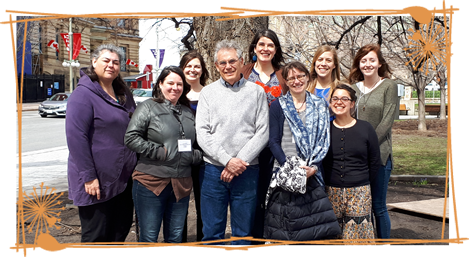 In 2018 the CSN website launched! The CSN's mission is to support community-led seed stewardship by offering a platform to connect people to projects, projects to each other, and everyone to seed. Through great conversations and the sharing of resources, we hope to make this work visible locally, regionally, and internationally, empowering community seed leaders as trailblazers and movement builders.